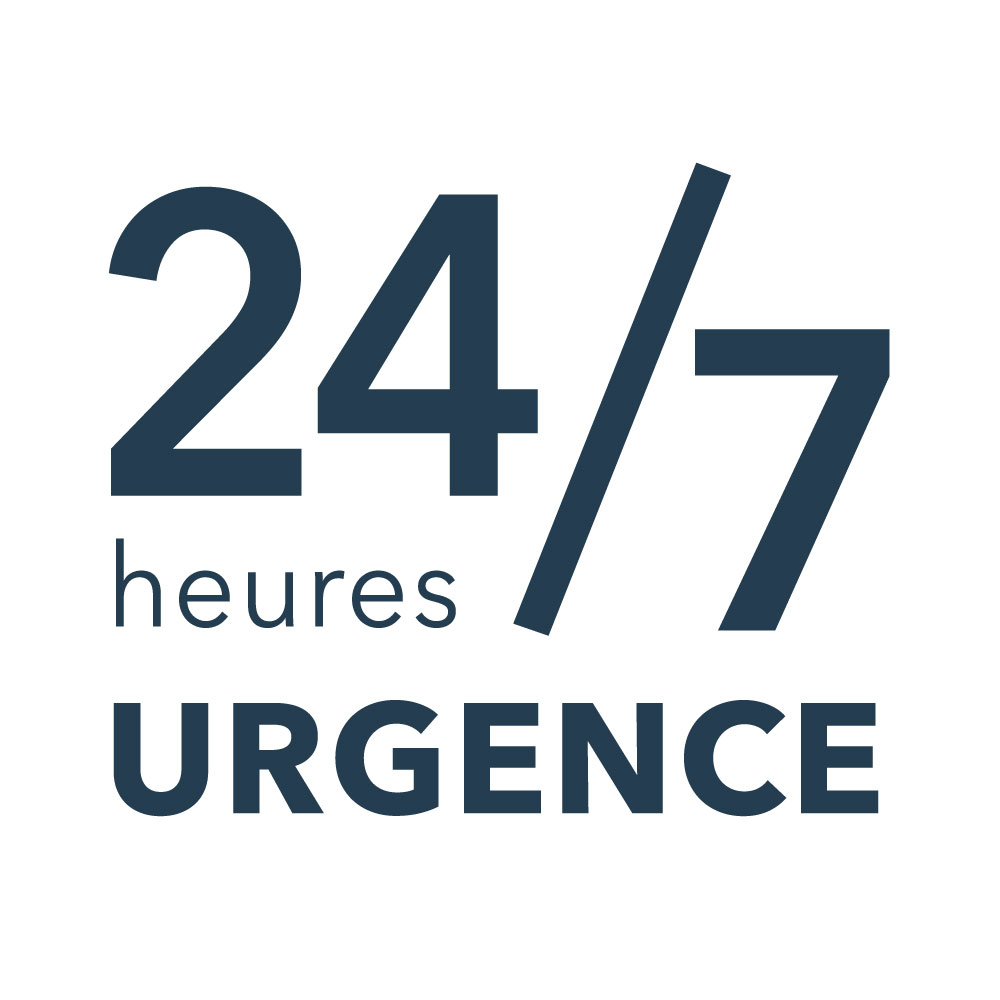 Service de nettoyage urgence 24 heures!
We offer daily, weekly and monthly commercial cleaning services for your store or firm, we can even create custom cleaning schedules tailored around your office schedule! Get a free quote for your Montreal commercial cleaning
Call us to find out why so many fine establishments have chosen us and have kept us as their Montreal commercial cleaning company for many of the past few years.
A spotless showroom can be the difference between a successful automotive dealership and one about to close its doors.
Whether it is a dentist office, veterinary clinic or a hospital, we are fully equipped to handle the task no matter how big or small!
DECONTAMINATION SERVICES
RECOMMENDED FREQUENT DECONTAMINATION OF PUBLIC SPACES TO CONTROL FURTHER SPREAD OF THE VIRUS :  
Office Spaces

Sporting Facilities and Arenas

Concert and Entertainment Halls

Banquet Facilities

Convention Halls

Airports, Train Stations, Bus Terminals

Emergency Service Facilities: Police Stations, Hospitals, Doctor's Offices, Military…

Police cars, Ambulances, and Fire Trucks

Hotels, Hostels, Short Term Rentals

Transit: Subway cars, planes, trains, buses, trains, ships…

Laboratories

Schools and Daycare, Universities, Colleges

Public Gathering Places and Museums

Government Buildings

Retirement and Old Age facilities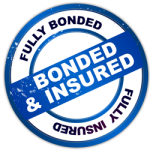 Recognition determines success and power
"Thanks for the super cleaning job in our offices! We can't believe the difference, you definitely exceed our expectations and we are so happy with the service you delivered! We will definitely not hesitate to recommend you to anyone we know! Thanks again!"
"For the last 2 years we have been receiving top quality cleaning services for our company of 270 employees divided on three floors. We have had consistent, efficient and reliable cleaning services. We love how well-maintained our office areas have been kept and how they have accommodated us according to our office schedule. We are exceptionally satisfied customers and highly recommend the cleaning services offered by Entretien Superieur Cinq Etoiles! Definitely "five star"! "
"Your service is very good, your cleaner is polite and does whatever he is told. He does a good job overall, reliable and goes out of his way to do more. Thank you for your continuous service. "